Document Accessibility. Simplified.
e-508 helps to streamline pricing and tracking of documents for Section 508 remediation.
Upload a document today and see how easy it is to begin!
Upload a PDF, PowerPoint, or Word document to begin. You can upload a single document or an entire folder of documents.
Our automated pricing algorithm allows you to immediately view your quote and select documents for remediation.
View your status page to find out where your documents are in the review workflow. Email alerts you to when they are ready for download.
Make your final payment and download your accessible document!
Our Service
We remediate multiple formats of documents in PDF, PowerPoint and Word in order to meet accessibility standards outlined in Section 508. This enables screen readers and other assistive technologies to effectively read various documents to enhance the experience of those with disabilities.
Document remediation can be a time consuming and expensive task to outsource or perform internally. e‑508 is an efficient and easy-to-use document remediation platform to help your organization meet document accessibility standards.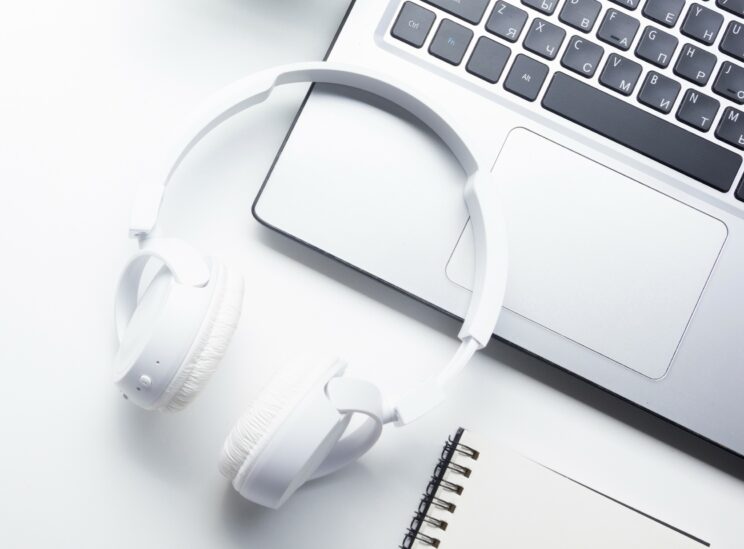 Single or bulk uploads
Accepts multiple formats
Track all your documents in real time
Section 508 conforming platform
Federal Risk and Authorization Management Program (FedRAMP) environment
PayPal Security
Option to select U.S. based vendors
Department of Homeland Security (DHS) Certified Trusted Testers
Use contracts and/or blanket purchase agreements
Authorized buyers can add users with buying ceilings
Dynamic pricing based on document complexity and turnaround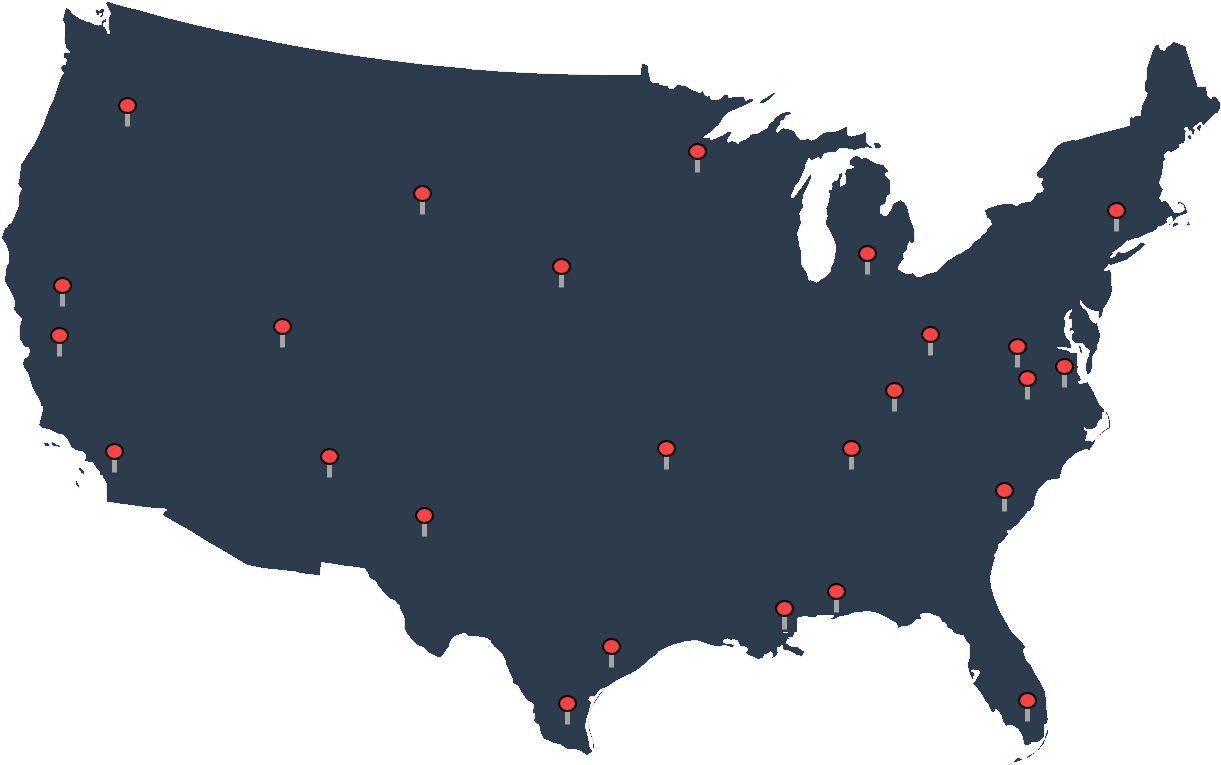 We are always looking to add experienced partners, including federal contractors in document remediation to our growing team. We would love to hear from you if you are an expert in document remediation.
Please contact us if you have any questions